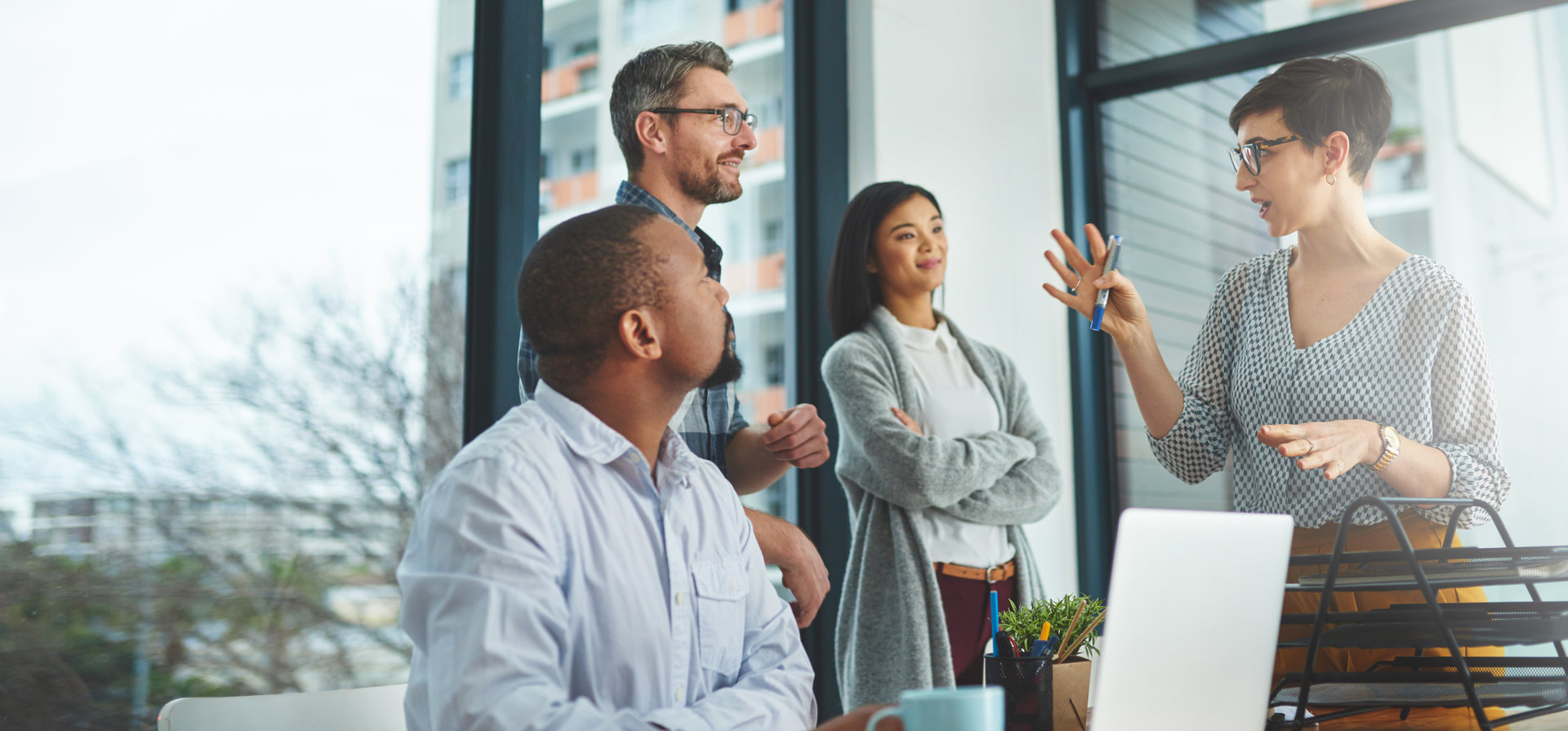 Testimonials
" Working with Jemilla was a breeze! She was so patient with us while we searched high and low for our new home, spending countless hours each weekend driving all over South Island. She treated us like family, always keeping our best interests in the forefront. She is incredibly well versed in her field, and made the process of selling and buying in a wild market stress free. I highly recommend her if you are looking to get into the market or make a new purchase! Thanks Jemilla! We look forward to working with you again! "
- Alissa Touchie
" Where do I start with this amazing Realtor! We recently had Jemilla as our Realtor and she went above and beyond for us! She met all our needs and found our dream family home, we are so happy. She really connects with you and is so amazing! She is the consummate professional with the best interests of her clients at heart. She spent days showing me the unique qualities of each part of Victoria. She is warm, personable, and does not pressure at all! Spending hours together, she has made my home buying experience fun and relaxing. She knows the island extremely well as evidenced by the many interesting details she shares. Her thoughtful, attentive manner ensures she understands the needs of her clients. Highly recommend. "
- Sharleen Forry
" We had such a wonderful experience with Jemilla! The process of selling/buying a home, especially in this crazy market, is stressful but Jemilla was there for us every step of the way. She was amazing in selling our house and ensuring we received top dollar, and helped us navigate the market to buy a wonderful home. She was always available for us when we had questions, showings and writing offers. Will recommend her to any family/friends in the future who are looking for a home in the Victoria area. "
- Kelsey M and Kyle P
" Jemilla is an amazing realtor, very professional, knowledgeable, kind and supportive, I recommend her to anyone who would like to buy or sell homes. "
- Veronika Fremlin
Previous
Next